BIO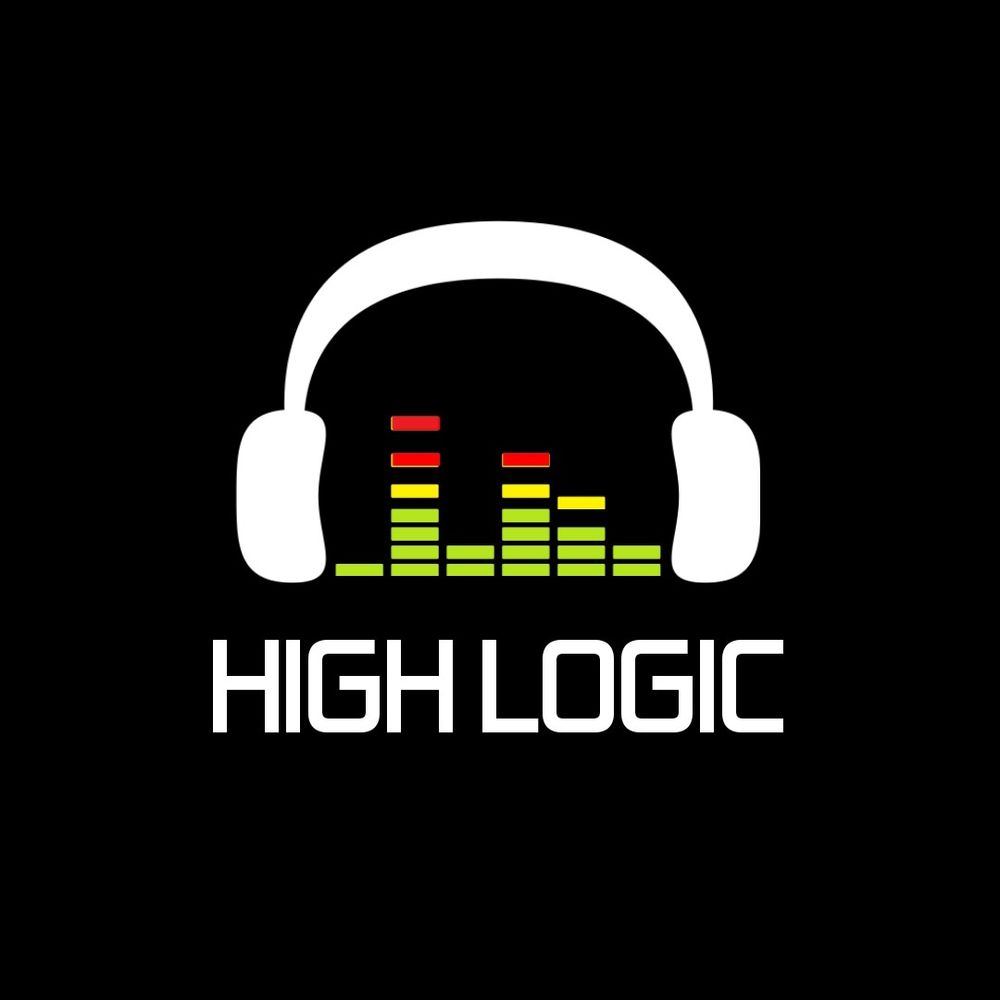 High Logic
Band Bio
High Logic is a Cali Reggae Band from southern California. Originally formed as a cover band called Red Sun playing songs from Sublime, Pepper and others , High Logic was created from the mind of front man JaySun Mendoza. A Single dream of waking up one day to play reggae festivals and spreading positive vibe music the next. The Members come from many different background to make the sound that is High Logic.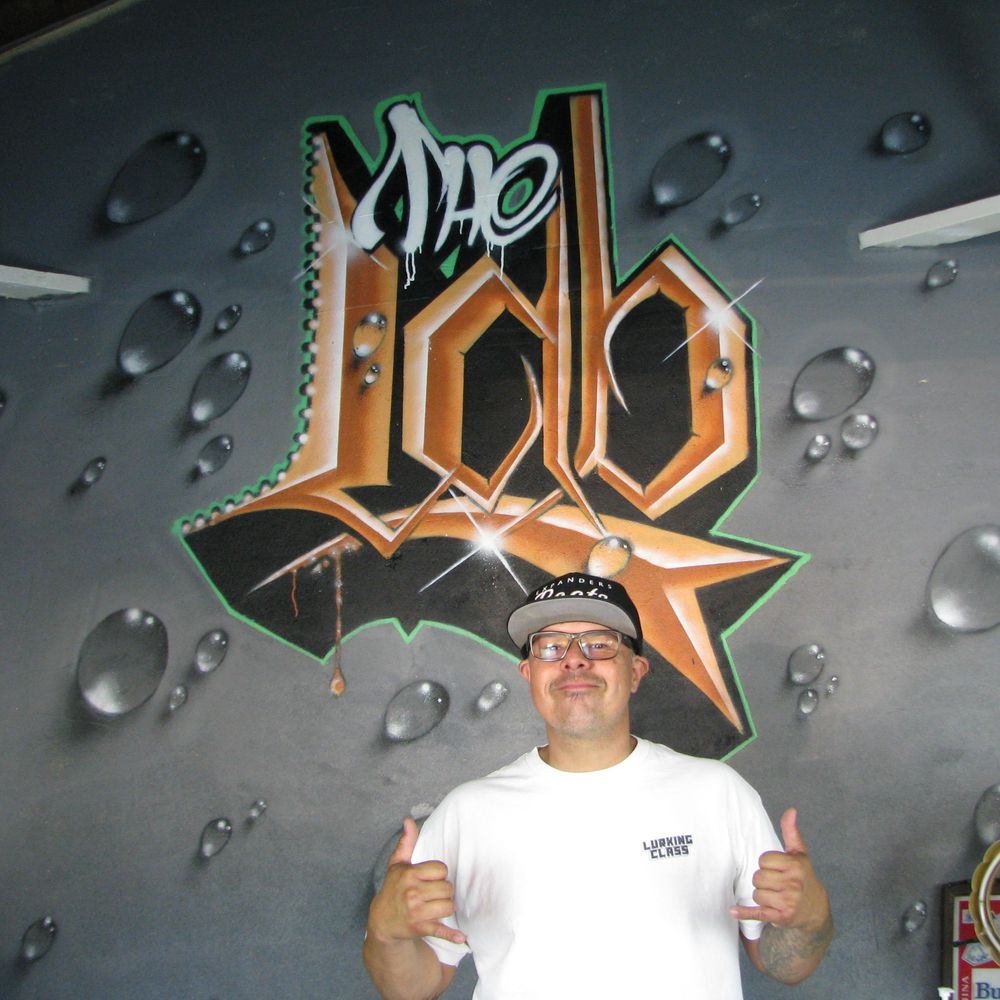 LEAD VOCALIST
JAYSUN MENDOZA
As the front man of High Logic , I love to vibe with the crowd to bring you the fans a great experience! This is the reason why I love to sing and perform!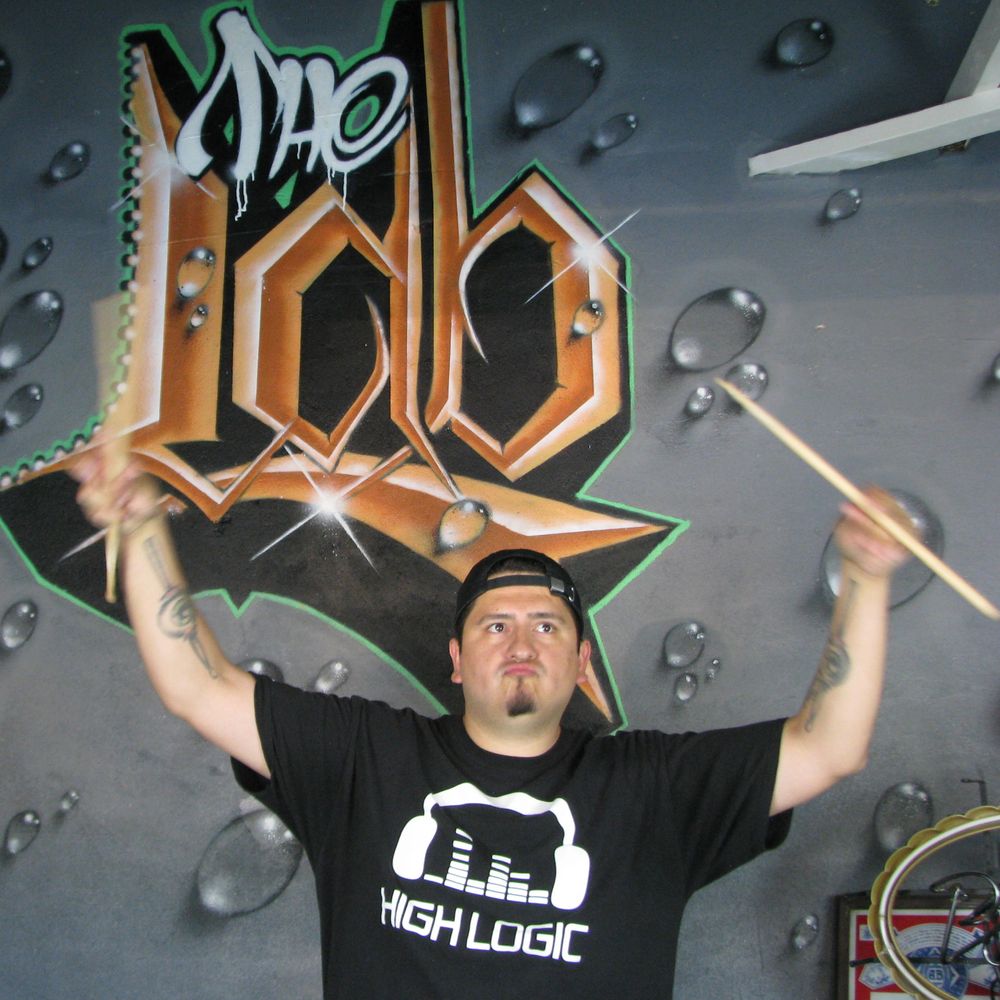 DRUMMER
Robert Bob-o Rodriguez
Born and raised in Southern California. My drumming sound originated from the Back yards of East Los Angeles. At the age of 15, I was privileged to have friends that shared the same love for drumming. These Friends became my teachers, by sharing music, bands and ideas that influenced into my early 20s. My Brother Andrew (Andy, Guitarist to Destruction Made Simple) was my biggest influence. Andrew and his bandmates encouraged me to perform and help me build a foundation for my style. I was fortunate to use these styles and play with serval bands in the genres of Thrash, Punk, and Metal; but it wasn't until I moved to Las Vegas that I found my true versatile sound. In 2007-2008 as the drummer of Haleamano, we grew and had great success in a short amount of time. I fell in love with Reggae. The Feel of it combined with double kicks and speedy rolls gave me my own identity as a drummer. After the collapse of the economy, I moved back to Los Angeles where I was offered a drumming position I could not refuse, Earning the nick name (Bob-O). Today you can find me drumming with Destruction Made Simple (Los Angeles Punk) and High Logic (Reggae).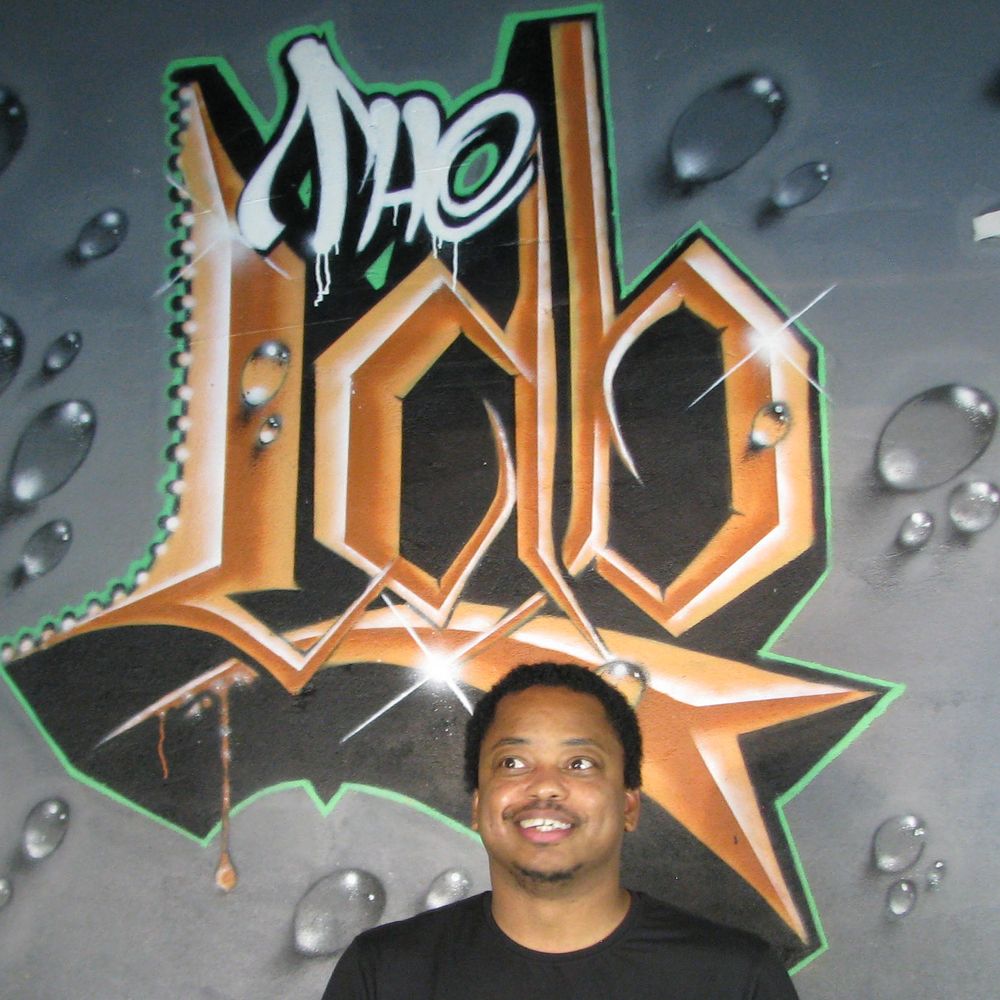 BASSIST
DAVID Lynwood DEMERY
David was Born. He Now Plays Bass and someday he will die! The End.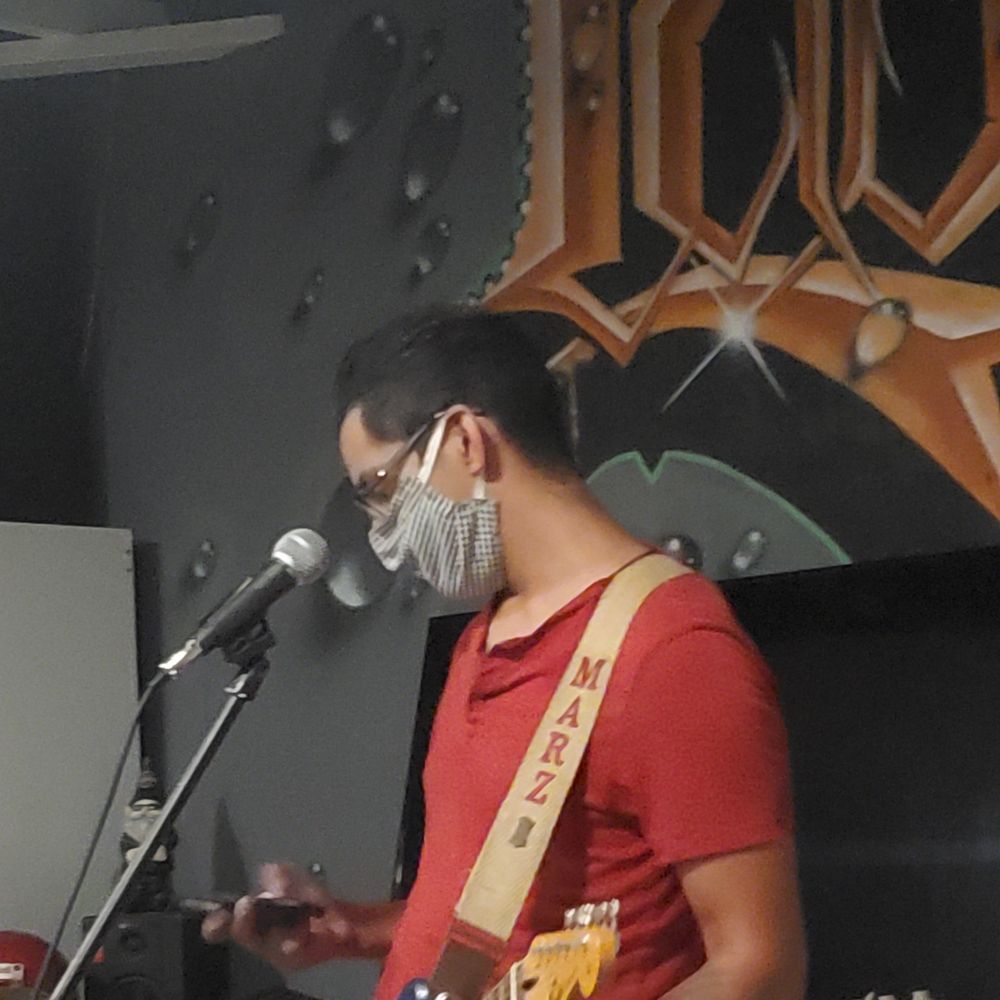 GUITARIST / VOCALS
RAFA ZAMORA
Born and raised in the heart of Los Angeles,  I grew up listening to a everything from oldies on the radio to  groups like Bronco and Los Angeles Azules at home.  My love for all things music started as far back as second grade.  I played clarinet in band all the way up to High School. There, I joined the after school mariachi group because they let me take home a guitar.  I quickly became enamored with the ease of creativity and received my first electric guitar as a gift. Since then, I have written and composed many songs in a variety of genres.  Over the course of the next few years I would meet with and start a few different bands.  In 2009 I founded the RizLAs, a reggae-influenced alternative group from East L.A..  Since then, I have been writing and performing reggae music with many musicians who share the love of the genre.  As of mid 2019 I have the privilege of playing rhythm guitar and back-up vocals with High Logic. Each member of the group brings a very unique ingredient to the delicious musical soup and I look forward to serving it up to the fans real soon!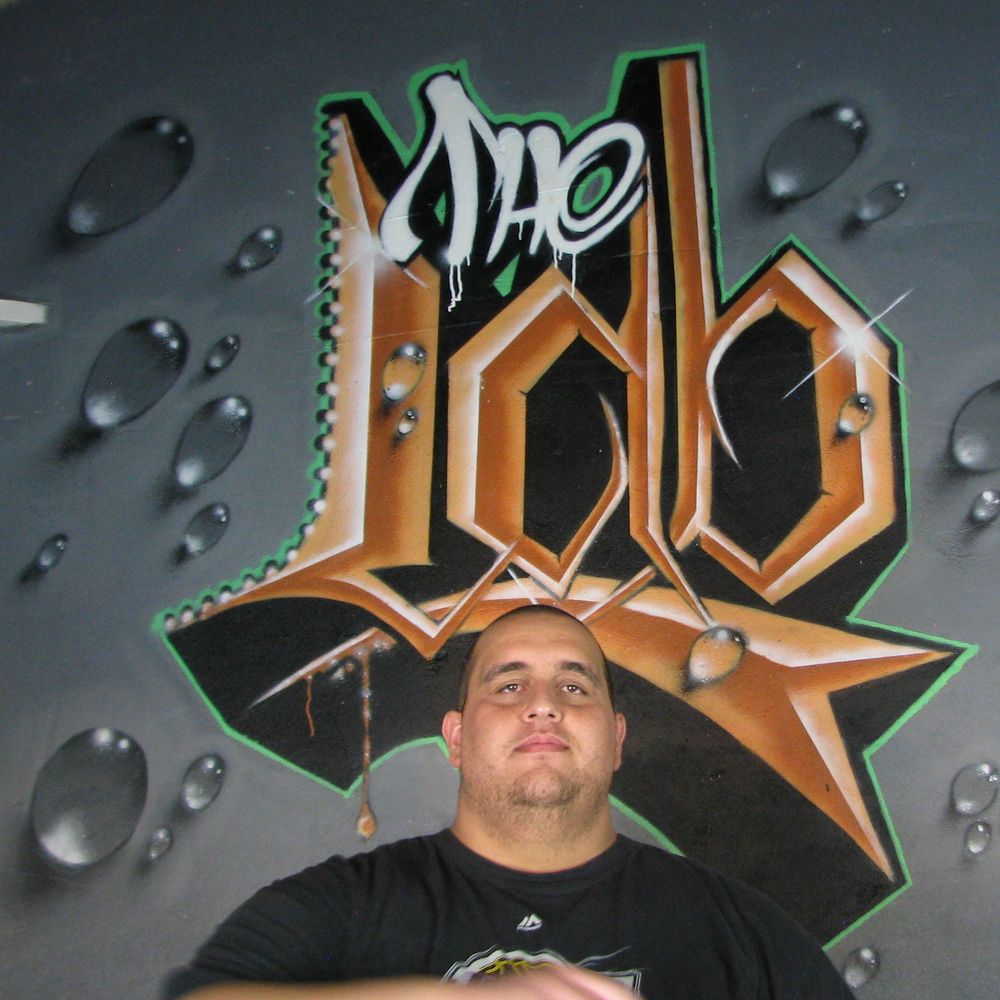 GUITARIST / KEYS
BIG SURGE GARCIA
Hi! I'm Big Surge and I Like To Party!